Wellness Products
Products to help our practice members eat well, move well and think well.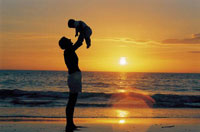 Think Right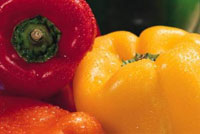 Eat Right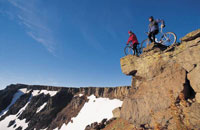 Move Right
These are some of the wellness products that we offer at our office. If there is something that you would like to purchase, simply email us and let us know which items you would like us to order.
We have separated our products into 3 categories:
Eat Right
Move Right
Think Right
We'd love to meet you and answer your questions. Give Belmont Advanced Chiropractic a call today!