Products to Move Right
---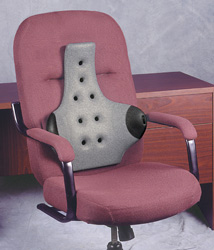 Therapeutica Back Support
We offer many styles of back supports.
Measured by distance between seat pan and shoulder
Petite
Average
Large
*Please call for pricing
---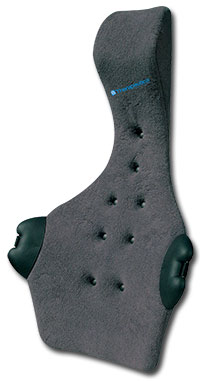 Therapeutica Auto Support Back Rest
Petite
Av
Large
*Please call for pricing
---
Ice Packs -gel, reusable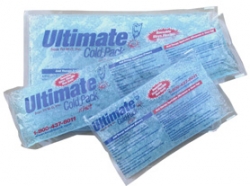 Price: $15.00
Lumbar and Cervical Spine
---
Orthotics       *please call for pricing 
Our Shoethotics® and Sandalthotics® combine the advantages of our functional orthotics with the shoe of your choice. We offer a wide array of orthotics and orthotic shoes from athletic to dress, all of which come with our 90-day money-back guarantee.
---
GRID Foam Roller                   $32.00
The GRID foam roller is for anybody who wants to move better. Use the GRID for a self-massage and roll through the tight muscles, knots and kinks that prevent feeling good and moving well.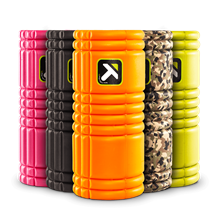 ---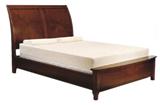 Tempurpedic Sleep Systems are endorsed by our doctors and can be ordered through our office. Our doctor's may also prescribe a mattress as part of your care.
Ask about the newest sleep system for health professionals only: The Pro healthCore Bed that offers 3 distinct body zones to deliver individual support, proper alignment and superior comfort to each body area.
Call our office for details
---